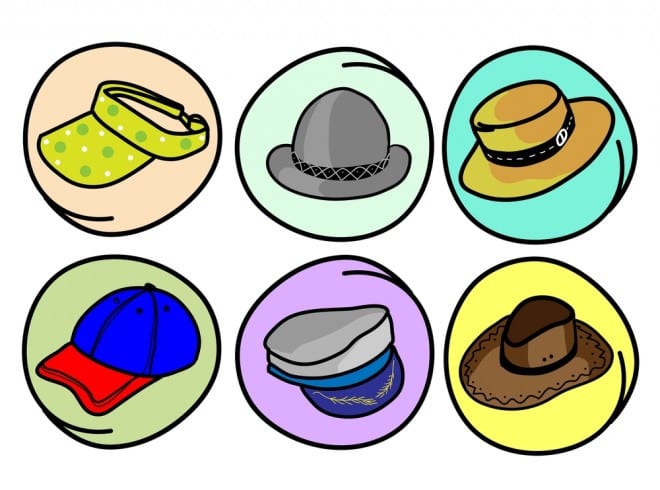 Last year I wrote a series of articles about the six hats CEOs may need to don at any one time in service to their organizations. I recently summarized the six roles for Entrepreneur in an article, which is republished in part here. Again thanks to Jim Schleckser for his work in this area. If you want more detailed information about each hat or role as well as how much time to spend in each one, visit the six hats articles I wrote on this blog, and also see the links to Jim's work on this topic – including short videos – in the blog posts.
The 6 Different Hats a CEO Might Have to Put On
How should CEOs spend their time? They may have to play six unique roles at any given time.
Much of my thinking on this topic comes from Jim Schleckser, CEO and managing partner of the CEO Project, a peer organization I have belonged to in the past. Schleckser developed the idea about the first five of these six "hats" that a CEO might have to put on in service to their business.
Here's a look at the six different hats (or the various roles) that a CEO might be balancing…
To read the full article, visit http://www.entrepreneur.com/article/234063
Copyright 2014 by Entrepreneur Media, Inc. All rights reserved.