Tag Archives: knowledge workers
Knowledge workers need private areas to do their work. Here's why.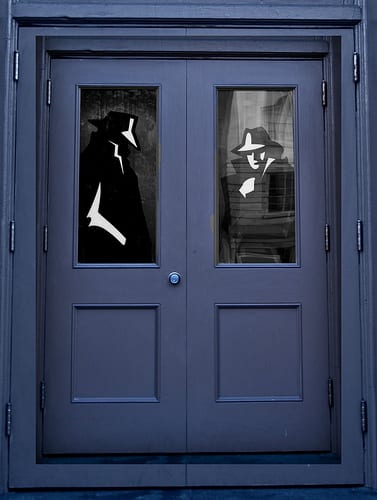 Too many CEOs seem to believe they are in charge of an espionage operation instead of running a company. Having spent my first four years out of college teaching at the Naval Nuclear Power School, I understand the need for secrecy in some cases.